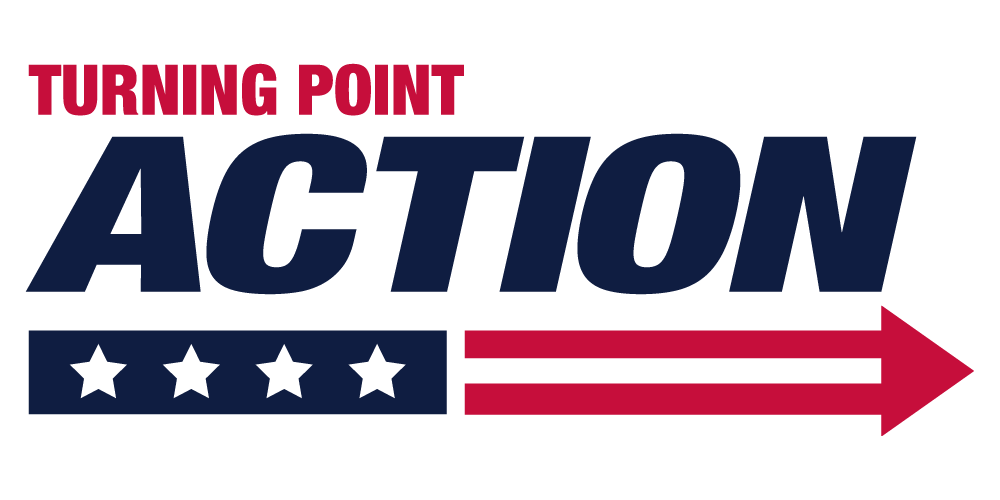 OFFICIAL INVESTIGATE OBAMA DOJ PETITION
(Email address verifies your petition signature)
Members of Obama's DOJ and the intel community entrapped American Patriot Michael Flynn.  
Attorney General Barr dropped the case against Flynn, but the politically motivated investigation to ruin the former Army General cannot go unpunished.
Join thousands of Americans now by signing the petition urging Attorney General Barr to investigate Obama DOJ corruption.